Accident Insurance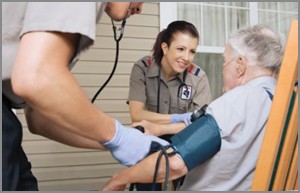 To help give your family the financial security they deserve, Accident Insurance can provide benefits for your family when an accidental injury occurs. This plan provides a range of benefits that include:
* Accidental Death Benefits
* Dismemberment Benefits
* Emergency Room Treatment Benefits for Accidental Injury
* In-Hospital Benefits for Accidental Injury
* Disability Income Benefits for total disability resulting from a covered Accident.
Contact us today for more information about Accident Insurance.